With over 25 years of industry experience,
we are your one-stop-shop for CNC Machining
Short lead times for quotes/job orders and competitive pricing.
Our in-house inspection team ensures quality and accuracy of final products.
Capabilities
industries
Aviation
Energy
Medical
Military & Defense
Motorsports
STOCK
Bar stock
Plate stock
Extrusions
Materials
Aluminum
Stainless Steel
Brass
Plastics
Tool Steel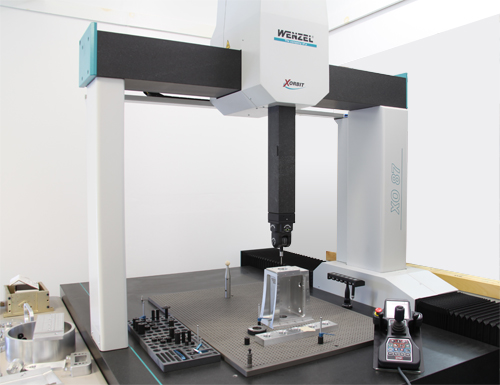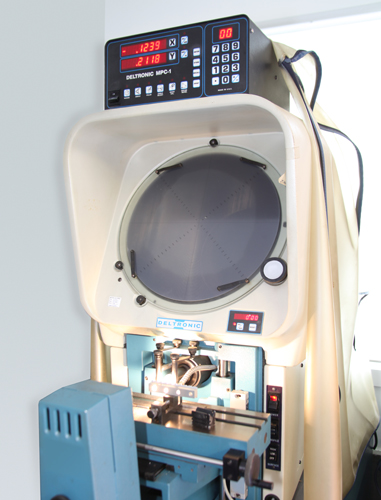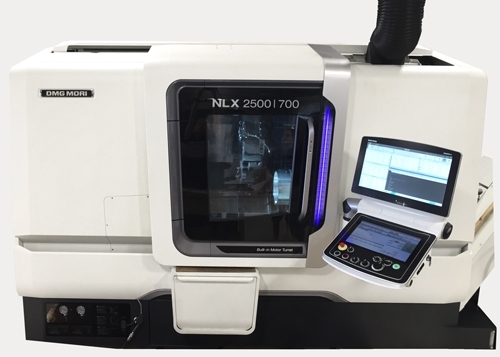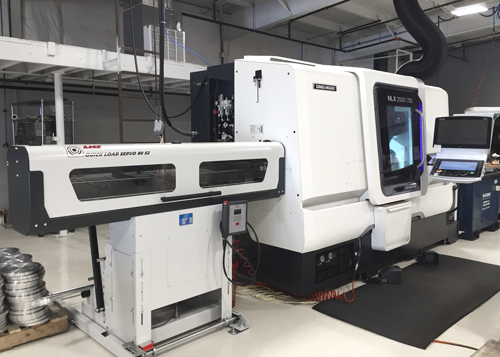 Lathes
Nakamura-Tome Precision Lathe
DMG Mori NLX 2500/700 CNC Lathe
10" chuck with 6" sub spindle
live tooling
bar feeder
high-speed chip conveyor
Mills
Mikron 5-Axis E 700 U
travel: 27.55" X / 23.62" Y / 19.68" Z
5-sided machining of complex parts
produced in just one set-up
high dynamic 20,000 RPM spindle
versatile 60 position automatic tool
magazine
Delphin Pallet Pool 400x400m
Mori Seiki Milling Center
20"x.40", 10,000 rpm
Makino A51 Horizontal Machining Center
travel: 22" X / 22" Y / 23.6" Z
14,000 rpm high-speed, high-power spindle
240 Nm of torque
dual supported tool change arm
ATC capacity: 60 tool carousel (0.9 sec)
Quality Control
Temperature and humidity controlled shop
TESA Micro-Hite 600 Height Gage
.0001" Resolution
24"/60mm
1D & 2D measurement in rectangular/polar coordinates
Wenzel XOrbit 87 Coordinated Measuring Machine
20"x 40" travel
X, Y, Z axis measuring range
Renishaw PH20 5-axis probe head
tool changer rack
Deltronic DH14-MPC Optical Comparator
Edge sensing 2-axis digital readout
horizontal projection
fiber-optic surface illumination
digital display of angle protractor
10x, 20x and 31.25x Lens
Rotary vise stage
14" screen
5" x 15" surface
travel: 7" longitudinal / 4.5" vertical
Mantis Elite-Cam HD stereo microscope
2x-20x magnification
24"x 24" Starrett Granite Surface Plate (Grade-A Inspection)
6" Thickness
.000150" flatness unilateral tolerance
Certifications
Currently pursuing ISO 9001 & SAE AS9100
QMS manual & calibration procedures available on request.
Supplier Center - Documents
Click this link to access the document library which supplements purchase orders supplied by Pro Star Precision Machine. Current and detailed part order information, like codes, will be described here.